We tell inspiring African stories across multiple mediums.
We are a content production company that makes Games, Animation, Film and TV.
"HIRU" - 3D Video Game for consoles & PC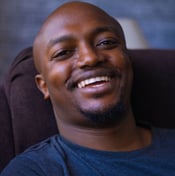 Dean Gichukie
Game Producer & designer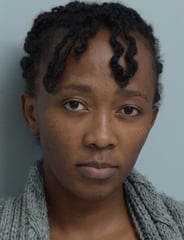 Yvonne Asiko
Marketing Lead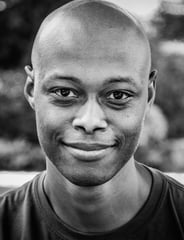 Join Our Newsletter
(We hate spam too. We wont share your data.)
Get in touch
info@kuntacontent.com
Copyright © 2021 Kunta Content. All rights reserved.